Lean
Lean made easy with TakeCare
By digitalizing the health records management with TakeCare the organizations can improve productivity significantly. TakeCare also helps to shorten the time spent on waiting for both patients and healthcare providers. Through the applications added to TakeCare a healthcare organization can find new ways of working with a focus on patient benefits and introduce a flow-oriented management system for the healthcare processes.
With TakeCare the healthcare sector can optimize the use of medical services they already use for example labs and radiology. As the staff has access to updated verified information, the doctor will not need to take an extra blood sample or order an additional x-ray.
The analysis of many acute examinations is made faster and replies are sent immediately. This reduces time spent, and total costs. By using information from TakeCare in conjunction with information from laboratory systems it is possible to identify the sample path from the ER through the laboratory and back and reduce the time from initial assessment to final test results by 30%.
In TakeCare it is possible to create systematically structured records that capture quality measures directly related to the care process and the treatment results. By using quality registers this causes no additional work for the staff. The clinical routine work is quality assured due to improved input features in the EMR.
The benefits are more complete and provides more accurate data in the clinical patient record and the quality registers without increasing the workload of health workers and thus improved ability to implement, monitor and analyze best practice. With the support of TakeCare the reporting rate to the quality registers in some cases has increased by almost 100% at the same time as the number of variables collected.
TakeCare provides:
A structured overview of the workflows.
Single-sign-on to all functions.
A way to reduce time consumption.
A way to reduce duplication of workflow.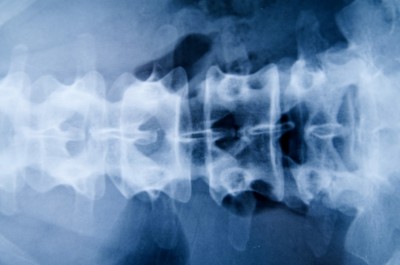 Lean at Karolinska University Hospital: The x-ray flow can be improved with support functions and information from TakeCare. The department of Radiology in Karolinska University Hospital Huddinge, Sweden has started working on a workflow that will improve the flow of emergency radiology. The goal is to shorten the time from first doctor assessment to x-ray response from an average of 2 hours and 20 minutes to 1 hour and 40 minutes.